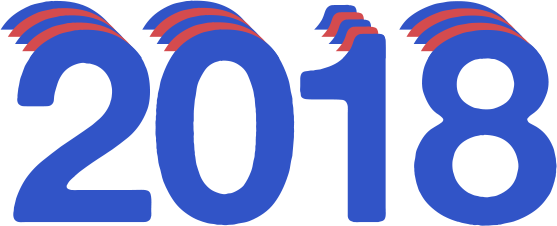 Hello to all!
Save the dates for the 10th annual Canadian Labour International Film Festival!
We have a fantastic line-up of labour themed films from all over the globe, and audience members vote on this year's winner of Best Canadian film. Doors open at 6:30pm and films screenings will start at 7:00pm. Then join us at 9:00pm in the Carlton gallery for a small reception after-party.
As always, admission is free! For extra information, please write us: clic here!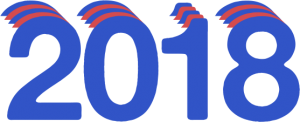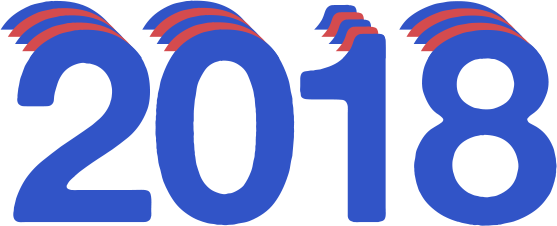 .
Canada Festival  locations
Enjoy!
5 Nov | George Heyman Union Centre, Langley BC (RSVP here!)
---
9 Nov | Simon Fraser University, Vancouver BC
---
14 Nov | OPSEU Regional Membership Centre, Mississauga ON
---
15 Nov | BC Teachers' Federation, Vancouver BC
---
15 Nov | 1900 Davenport Road, Toronto ON
---
16 Nov | Society of United Professionals, Toronto ON
---
17 Nov | TBD, Woodbridge ON
---
19 Nov | Green Bean Cafe, Windsor ON
---
23 Nov | PSAC Regional Office, Calgary AB
---
23-24 Nov | Toronto CLiFF – Carlton Cinema, Toronto ON (RSVP here!)
---
24 Nov | TBD, Fredericton NB
---
24 Nov | OPSEU Hall, North Bay ON
---
25 Nov | Windsor Workers Education Centre/ Global Resource Centre, Windsor ON
---
27 Nov | Halton Elementary Teachers Local, Burlington ON
---
27 Nov | Kenner Collegiate Vocational Institute, Peterborough ON
---
28 Nov | Garneau Theatre, Edmonton AB
---
28 Nov | Sidney Smith Hall, Toronto ON
---
28 Nov | The Bus Stop Theatre Co-op, Dartmouth NS (RSVP here!)
---
28 Nov | 175 Hargrave Street, Fourth Floor, Winnipeg MB
---
29 Nov | Lethbridge Public Library, Lethbridge AB
---
30 Nov | Plaza Theatre, Calgary AB
---
13 Dec | 233 Gilmour J.K. Wyllie Boardrooms, Ottawa ON
---
20 Mar | George Brown Labour Fair, Toronto ON
---
3 May | PETL Educators' Centre Auditorium, Mississauga ON
---
TBA Nov | York PEI
---
TBA Nov | Peterborough  ON
---
TBA Nov | New Westminster BC
---
TBA Nov | Maple Ridge BC
---
13 Jan 2019 | TBA, Cobourg ON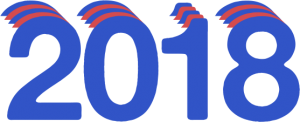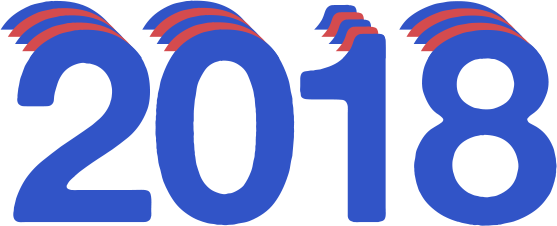 .
Toronto Festival
Our Toronto CLIFF Festival will be taking place on Friday, November 23rd and Saturday, November 24th at the Carlton Cinema in downtown Toronto.
Here is a full breakdown of our schedule:
---
Friday November 23rd: 7PM – 9PM (Doors at 6:30PM)
• Deal (Argentina)
• Everyday (France)
• Bigman Businessman (USA)
• Life of Death (Indonesia)
• The Beds of Others (Spain) *adult themes and brief nudity, viewer discretion*
• Haunted Witness (Australia)
• Gut Feeling (Canada)
• Quanto Basta (Canada)
• EAST: Relationship (Canada)
Join us afterwards in the gallery for a short reception with snacks and drinks from 9PM to 10PM.
---
Saturday November 24th: 2PM – 4PM
• Port Triumph (El Salvador)
• Nouvelle Cuisine (Spain)
• Eusebio80 (Spain)
• Terraform (United Kingdom)
• Voices for peace. Lands (Venezuela)
• Kampung Tapir (Malaysia)
• Trabajadores (USA)
---
Saturday November 24th: 4PM – 6PM
• French Guiana (Brazil)
• The Little Shoemaker (France)
• Belonging to Untouchable God ( India)
• Work (Bolivia)
• Our Story (Italy)
• Porters. Slaves of the Southern Border (Spain)
• 17 Years Together (Spain) **Special Co-presentation with Mayworks Festival of Working People and the Arts – Toronto **
To mark our 10th anniversary we are giving away either your choice of a free popcorn and drink voucher or a CLIFF prize pack to the first 30 people in attendance on both days!! (while supplies last) There will also be a raffle for some great prizes, including a free Kindle on Saturday evening! We will also have a photo booth area setup and our Friday night reception!
Special thanks to CLiFF 2018 sponsors: