CONGRATULATIONS TO OUR 2022 AWARD WINNERS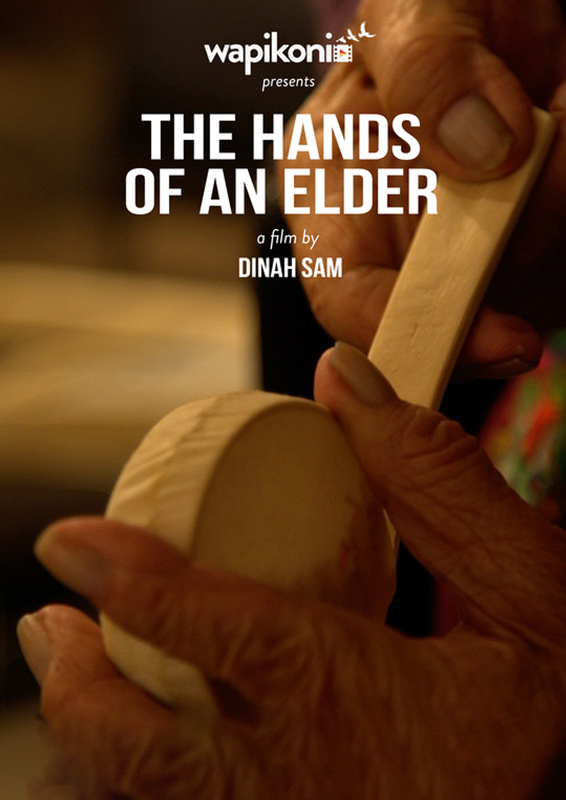 The Beating Heart Award recognizes a filmmaker from an equity-seeking group to help support these important voices in film. Women, non-binary, LGBTQ, persons of colour or Indigenous filmmakers are eligible for this award. The recipient is voted on by CLiFF Board members and the award includes a $100.00 CAD prize.
Dinah Sam is an artist from the Cree community of Chisasibi in the James Bay region of Quebec. She is passionate about her Cree traditions and her art. Hands of an Elder is her first film and is about the importance of Cree culture in an ever-changing world. The film focuses on Cree elders making snowshoes and describing their work.
LABOURSTART AWARD FOR WORKING CLASS SOLIDARITY
2020 was the first year we awarded the LabourStart Award for Working Class Solidarity and it recognizes the festival film that speaks the most to building worker-to-worker global solidarity. This award is funded by LabourStart and the recipient is voted on by the global executive of LabourStart. The award includes a $100 CAD prize.
Sugar on the Weaver's Chair tells the story of three Indonesian women redefining their destinies.
SUTRINGAH, is the wife of a palm sugar tapper and faces economic hardship when her husband is paralyzed due to a workplace accident. Sutringah reevaluates her role as a woman, a wife and a breadwinner.
YATI, a woman with a disability, worked all her life for her family's business. Her idealism conflicts with her father's traditional views of the business. She tries forging her own path by taking a job at a garment factory where new limits are imposed on her.
MARIA, is a member of a group of widows who work as traditional weavers. When they become competitive with male dominated retailers, they are forced to redefine their work by passing along the weaving tradition to their local youth.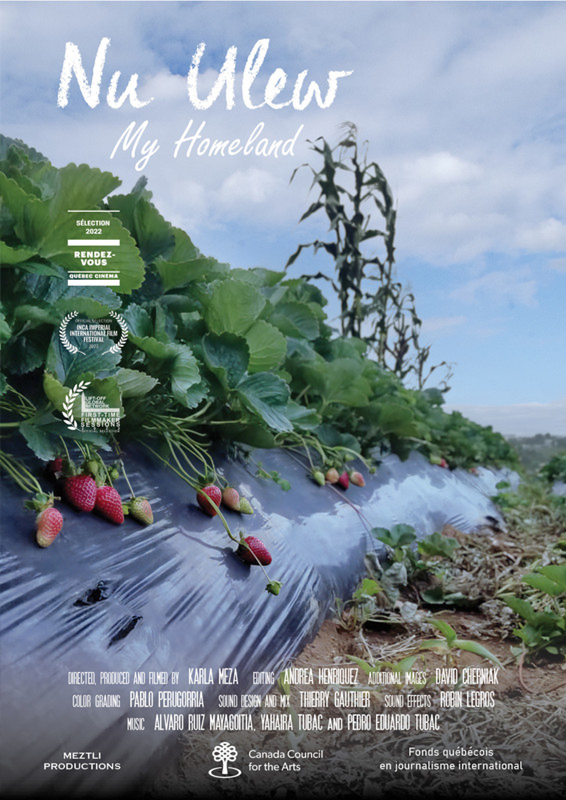 The Best Canadian Film award recognizes the Canadian film which best meets CLiFF's purpose of telling stories of workers, unionized and non-unionized, thorough film by sharing the voice of those who seek justice on the job and dignity in the workplace. This year's award was voted on by Canadian festival attendees. This award includes a $100 CAD prize. The two co-winners of the 2021 Best Canadian Film are:
Nu Ulew (My Homeland) is an intimate film showing the life of a migrant worker in their homeland of Guatemala.
Farm worker Pablo Nimamac has worked five to seven months a year on a vegetable farm in Quebec since 2008. The rest of the year, he runs his family's strawberry farm in Guatemala, which he has been able to expand with the fruits of his labour abroad.
Proud of his Mayan Kaqchikel origins, Pablo welcomes us to his home, introduces us to the family he leaves behind year after year and tells us what it means for him to share his life between Guatemala and Canada.
MIGUEL CIFUENTES RADICAL CHANGE AWARD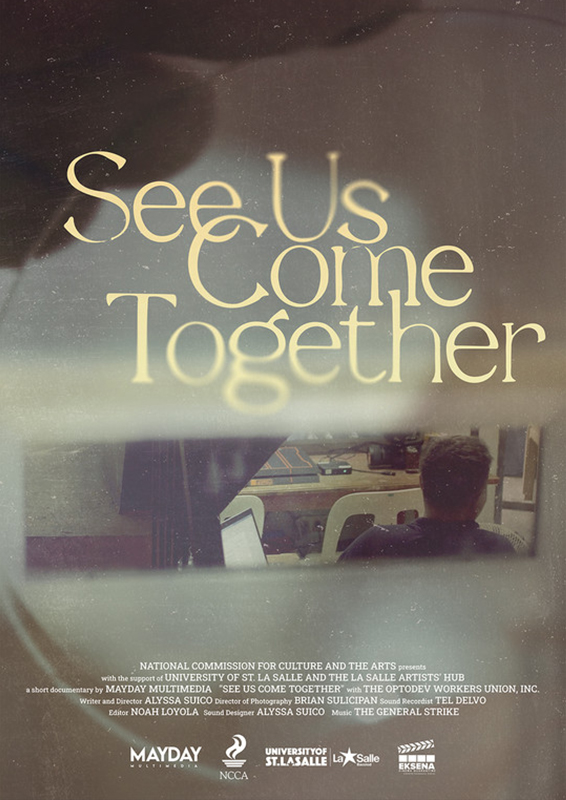 The Miguel Cifuentes Radical Change Award was created in memory of CLiFF's late board member and a longtime labour activist, Miguel Cifuentes, who passed away in 2014. The award goes to the film that best reflects his passion for social justice and commitment to social change and is chosen by his family. This award carries with it a $100 CAD prize.
See Us Come Together is an amateur documentary following the members of the Optodev Workers Union, tracing their story of forming their union before and during the COVID-19 pandemic.
When factories were forced to close operations due to the COVID-19 pandemic in 2020, an ophthalmic lens workers' union ensured mechanisms to protect their workers, with the ultimate goal of changing the culture of labour in their factory. The documentary brings to focus what is essential to keep a country running in times of crisis. While the pandemic turned the spotlight on essential and frontline workers, what was essential to the workers of Optodev was their union.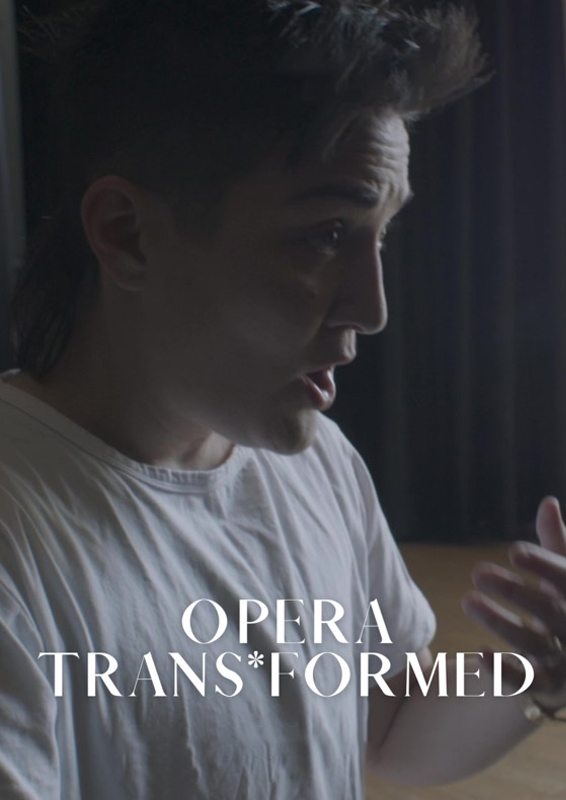 The CLiFF Best-in-Festival Award is the film judged by CLiFF Board members to be the best in the festival. This award carries with it a $100 CAD prize.
Opera Trans*Formed: Teiya Kasahara: "If I wasn't an opera singer, would I be a trans man?" asks Teiya Kasahara, a gender non-binary singer, partway through the film. It's a dilemma facing gender non-binary and trans singers working in a field whose roles are rigidly defined along gender lines: sopranos and mezzos are cast as women (so-called "trouser roles" aside); tenors and basses as men.
Teiya Kasahara (they/them) leads a new generation of trans* opera performers, activists and self-proclaimed "shit-disturbers" making their voices heard–whether the classical music world likes it or not.