MEET THE PEOPLE BEHIND CLiFF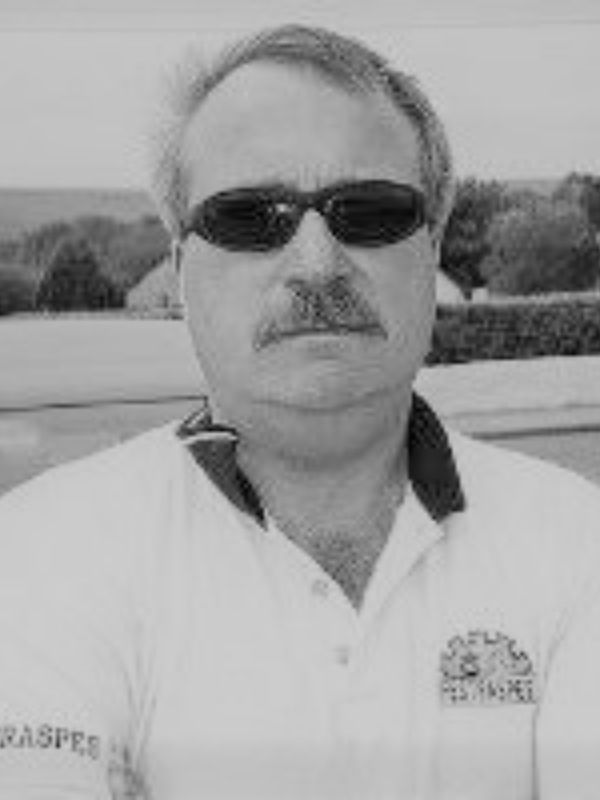 DEREK BLACKADDER
Board Member
Derek Blackadder is a retired trade union official, the Canadian Co-ordinator for LabourStart, writes the Webwork column for Our Times magazine and is a regular contributor to the Canadian and global editions of RadioLabour. He is Co-Chair of the Northumberland Coalition for Social Justice and volunteers with several social justice and film-related organizations in Cobourg, Ontario.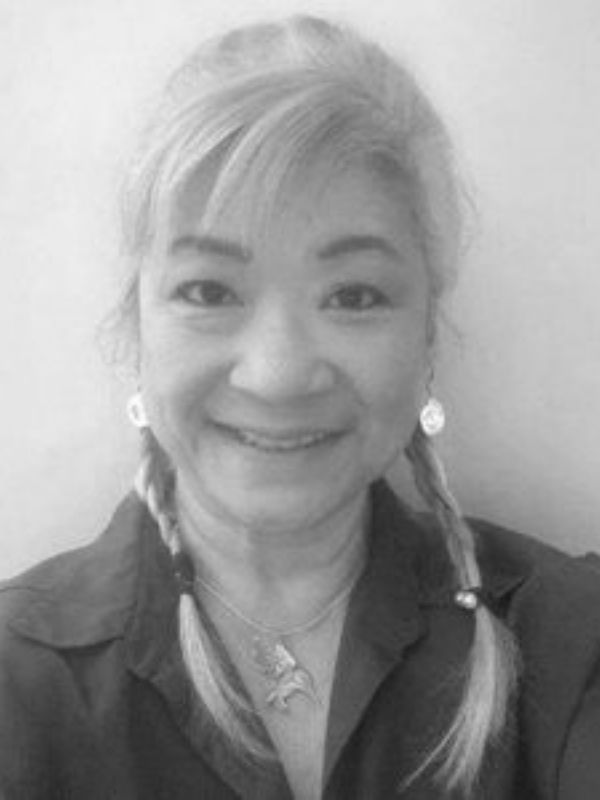 JENNIFER CHIEH HO
Board Member
Jennifer Chieh Ho is a union activist, in Manitoba, with the Public Service Alliance of Canada and the Union of National Employees. As a recent convert to the magic of crisp clear cold Winnipeg winters, from BC, Jennifer is finding new avenues for human rights and social justice engagement. Throughout her activism she has always tried to create events that bring community and union activists together.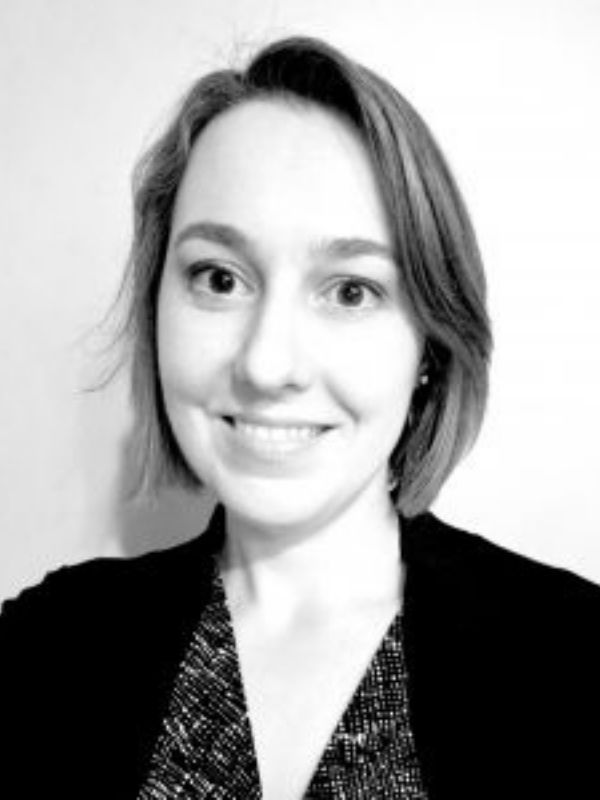 MICHELLE LeBLANC
Board Member
Michelle LeBlanc is a union organizer currently working for the Society of United Professionals in Toronto, Ontario. Michelle is a transplanted East Coaster who has had the privilege of working with teams all over the country during her career as an organizer in both the student and labour movements.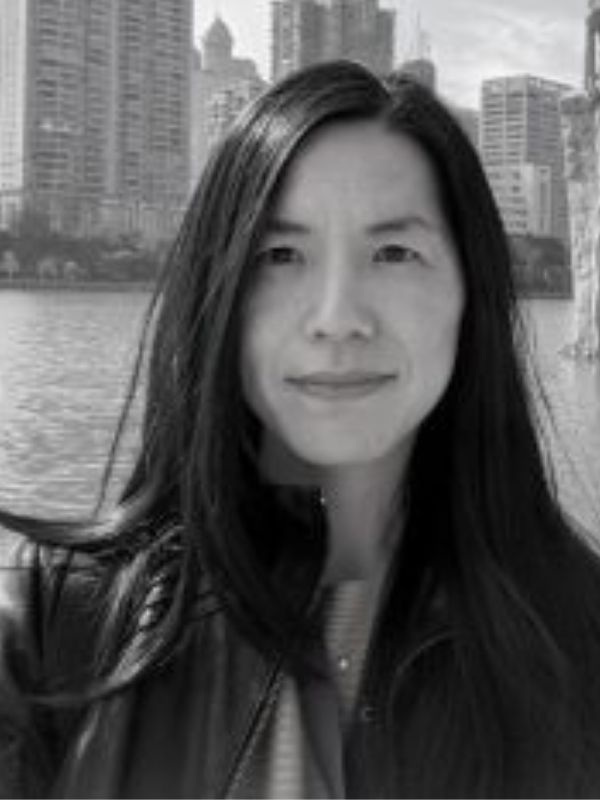 Anna Liu is a union organizer in Toronto. She is an active member of the Asian Canadian Labour Alliance and has been an activist for almost 20 years. Anna got her start in labour activism when she was an undergraduate student and was properly bitten by the union bug when she got her first union card.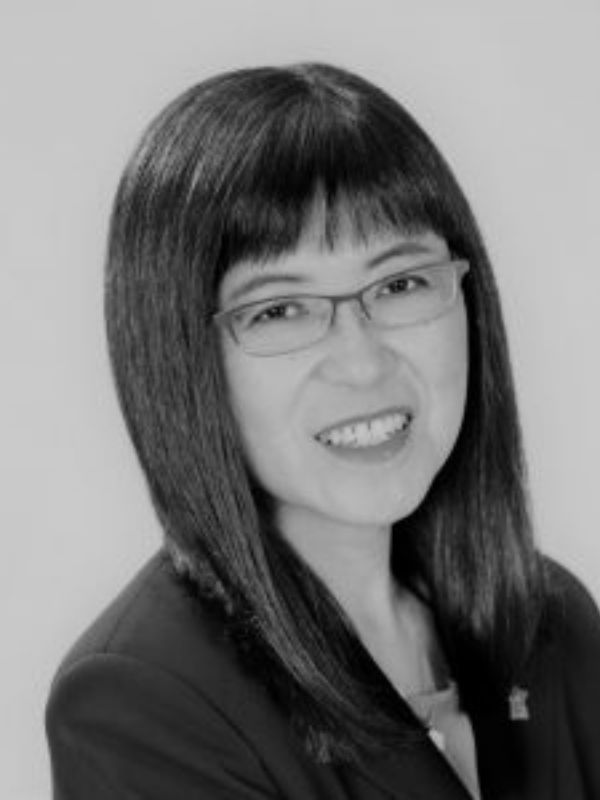 LORENE OIKAWA
Board Member
Lorene Oikawa is an activist who speaks and writes about her passions including human rights. She is co-editor of the book, Honouring Our People: Breaking the Silence. She is the president of the National Association of Japanese Canadians (NAJC). She is a director on the board of West Coast Environmental Law. She was the first Asian Canadian Executive Vice President for the BC Government and Service Employees' Union (BCGEU).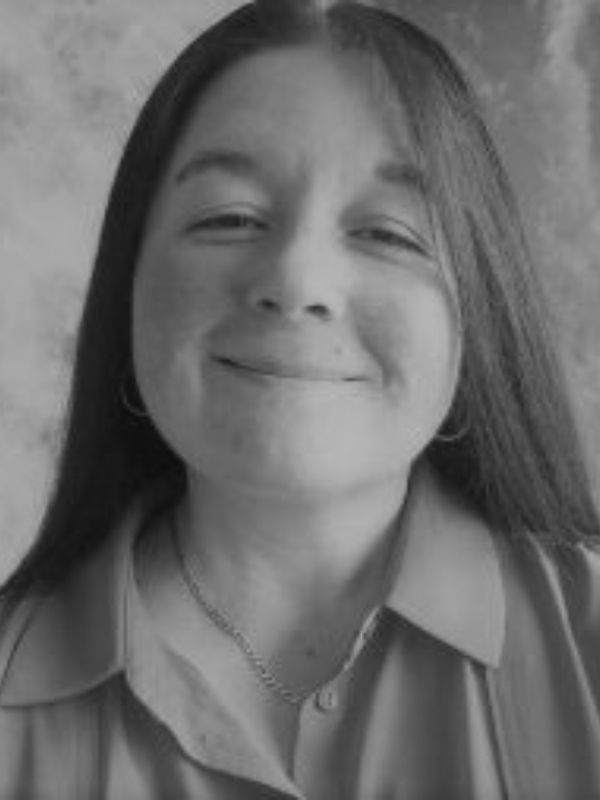 CHANDRA-LI PAUL
Board Member
Chandra-Li Paul is a former Business Agent of IATSE Local 411, a film and television workers union which she is a founding member of. Prior to working in the union office, she worked as a Production Coordinator on film and television productions for such companies as Lions Gate Entertainment, Lifetime Television, and Universal Studios. She now works for the Ontario Federation of Labour doing political campaigns and human rights and labour rights advocacy and activism, fighting for justice everywhere.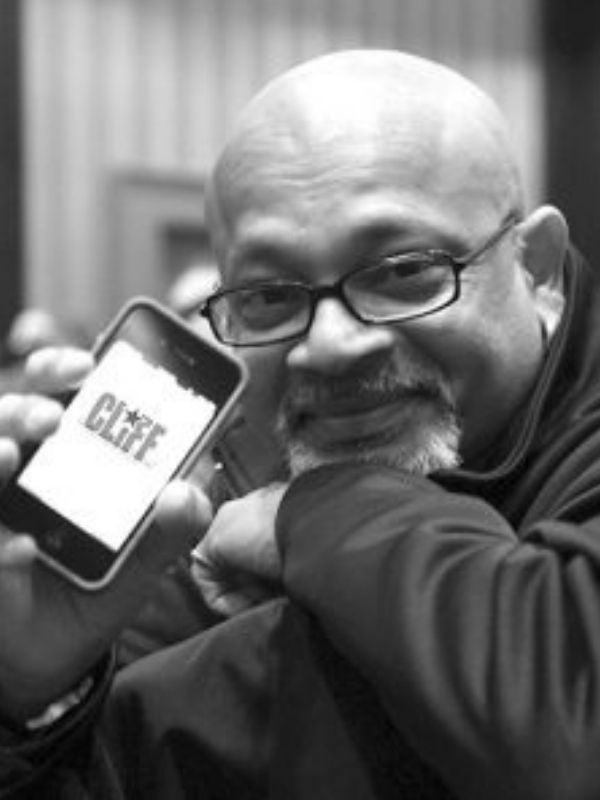 FRANK SAPTEL
Board Member
Frank Saptel is the national communications trainer with the International Association of Machinists and Aerospace Workers (IAMAW) in Canada. Frank is involved in trade union activism, as well as human rights and social justice. He is also a Board member of Our Times Magazine, Toronto Workers' History Project and the Committee of Progressive Pakistani Canadians. Frank is the founder of CLiFF.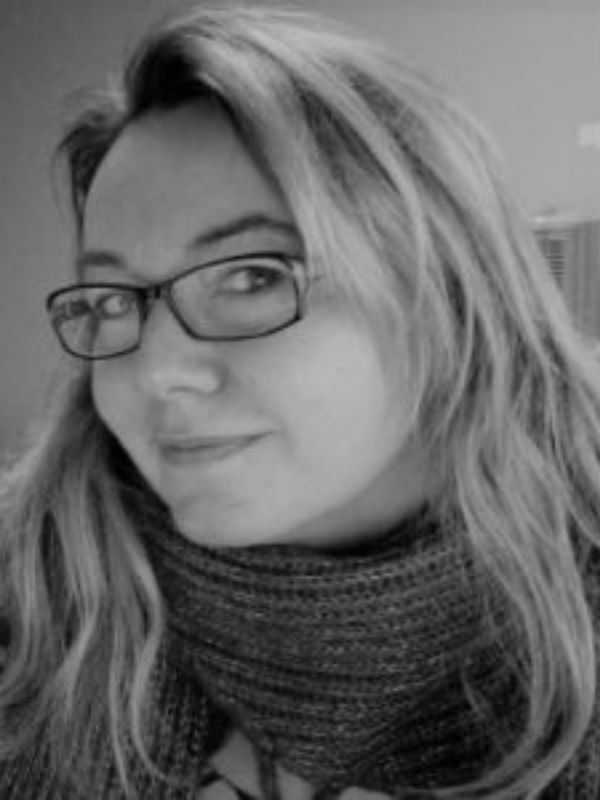 Deedee Slye is a Communications Officer at the Nova Scotia Government & General Employees Union and lives in Halifax, Nova Scotia. She has her Masters in Film Production and an undergraduate degree in Cinema Studies and Anthropology. She is passionate about film & video making and telling stories about our collective and individual struggles for equality and justice in the workplace and in our communities. There is much work to be done.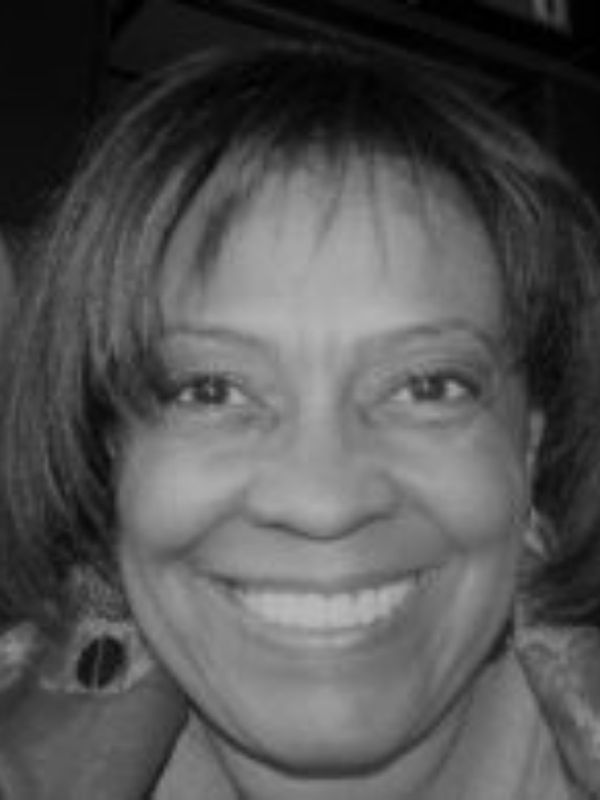 Carol Wall is a long time community activist and trade unionist and has held various positions with Federal Mediation and Conciliation Service (FMCS), Public Service Alliance of Canada (PSAC) and Communications, Energy and Paperworker's Union (now Unifor). Carol is a co-author of the book "Education for Changing Unions" published in 2002 that won "Best Book Related to the Field of Labor Education" from the United Association for Labor Education (UALE). She is a proud member of the Coalition of Black Trade Unionists Canada (CBTU). Retirement has afforded her time to join the Board of CLIFF as she loves labour films and documentaries.