THE CANADIAN LABOUR INTERNATIONAL FILM FESTIVAL
Backgrounder
CLiFF is a publicly attended film festival that is national in scope. The first iteration of CLiFF was held in 2009 across Canada in nine provinces and all three territories. FREE.
The CLiFF founding committee, comprised of social justice, community and trade union activists took two years to plan before making its debut across Canada. In its inaugural year, more than 40 locations across the country participated in CLiFF, making it one of the more remarkable appearances of a film festival anywhere in the world.
In early 2010, the Board of Directors designated November as Labour Film Month in Canada, therefore screenings are held across Canada in the month of November.
Due to the generosity of our sponsors, CLiFF has been able to pay filmmaker artists fees since 2019.
Festival-in-a-Box (FIAB)
CLiFF has developed the innovative Festival-in-a-Box (FIAB), designed to accommodate those who aren't comfortable with the notion of hosting a film festival or screening films. FIAB puts a complete film festival in a ready-to-use format which demystifies the whole process. Essentially, the CLiFF Board of Directors selects a short film program and packages them with additional materials to help the hosting location (any town, city, village or municipality) pull off a festival where they live.
Vision
The Canadian Labour International Film Festival tells the stories of workers – unionised and non-unionised. CLiFF is the stage and the voice of those who seek justice on the job and dignity in their workplace. CLiFF would also like to bring the subject of unpaid work into a public discussion.
Our festival provides a national platform to show and showcase those stories which have been made into films, but cannot find an audience beyond the film makers' own circle of influence. We give filmmakers exposure across Canada (and in some parts of the United States). We bring the community attention to labour films made in the past that represent stories that deserve wider and current audience.
History and Young Workers
CLiFF also intends to provide workers all over Canada with examples of what other workers have done, whether in Canada or around the world, to deal with challenges they have had in their workplaces.
The trade union movement and individual workers have played an important role in shaping the Canada we know today. Many of our films show struggles of the past, as well as details of what is happening today.
Furthermore, giving workers, especially young workers, an opportunity to learn some of the history of the trade union movement is crucial in continuing to fight for our rights. Those who hold the torch now are looking forward to passing it into hands with much more energy.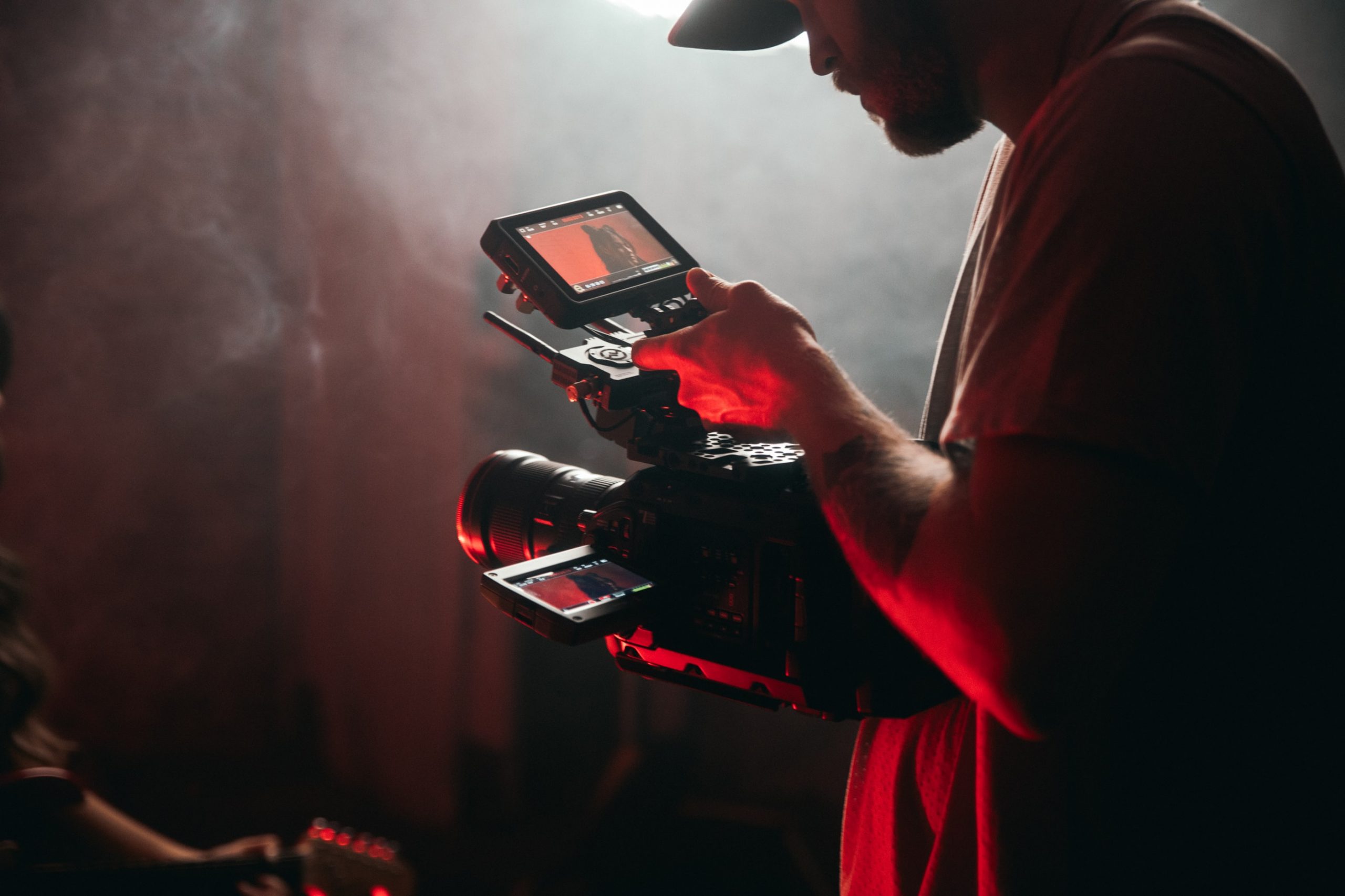 THE POWER OF THE TOOLS, THE CAMERA, AND YOU
WITH THE CLICK OF A THUMB
With the click of a thumb. That should really be our slogan, because the technology available like never before and we have more ways of communicating than ever before from blogging (and micro-blogging), to sharing videos, to wikis, to SMS.
CLiFF has a variety of films, all highlighting the stories of work and workers – unionzied and non-unionized alike.
CLiFF is open to receiving new submissions from filmmakers. Click below to get started and submit your own film now.
CLiFF also offers fun opportunities for individuals to host screenings of films currently playing. Fill out the form to get started.