CANADIAN LABOUR INTERNATIONAL FILM FESTIVAL
Films made by, for, and about the world of work and those who do it. Have a film you'd like to submit? Click below to get started.
CLiFF has a variety of films, all highlighting the stories of work and workers – unionzied and non-unionized alike.
CLiFF is open to receiving new submissions from filmmakers. Click below to get started and submit your own film now.
CLiFF also offers fun opportunities for individuals to host screenings of films currently playing. Fill out the form to get started.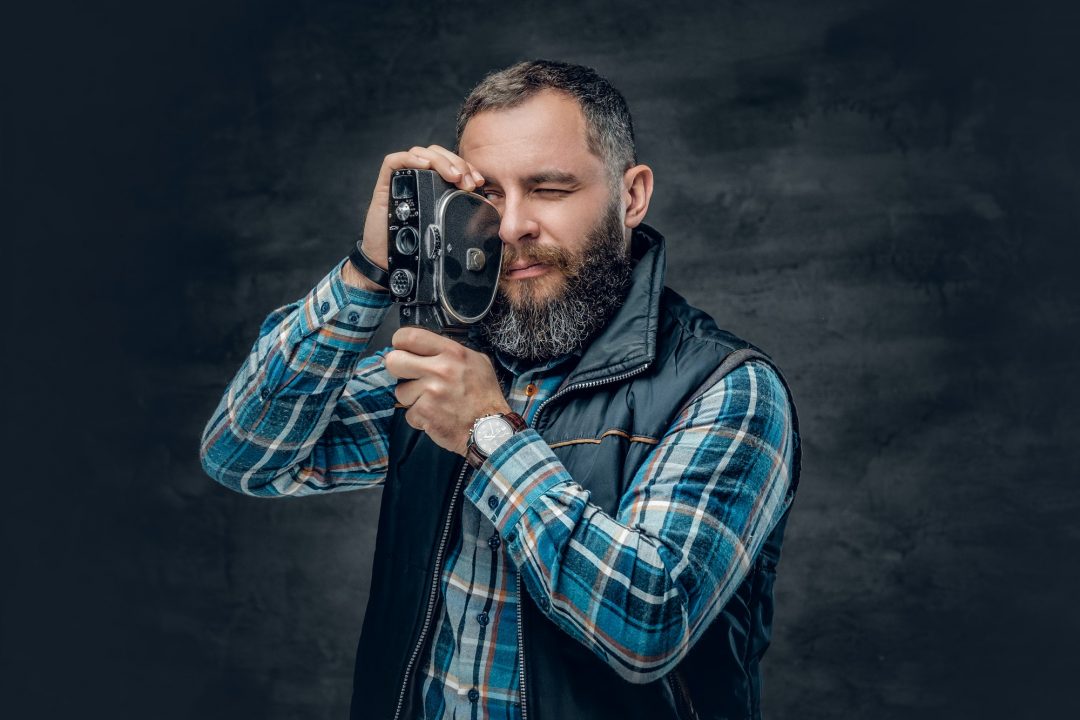 EXPERIENCE THE VISION OF CLiFF
Imagine a world where thousands of films are made about workers and the conditions under which they live, work, fight, and succeed in their daily lives! CLiFF is that venue – the first of many throughout Canada, and, we hope, around the world.
films
Welcome to our new season! Submit your film now! Submission
Read More »
films
For immediate release 25 November, 2021 Toronto, ON  – The
Read More »
Subscribe Our Newsletter & Social Media
These are the films that took home the most coveted CLiFF awards in 2020.